>
>
>
Attend a video conference When Covid-19
Attend a video conference When Covid-19
On this special day, all sales staff of Suzhou Stplas Machinery Co., Ltd. help customers with video conference procurement.
For PET washing line , PP PE washing line, PP PE pelletizing line, PET Pelletizing line, plastic shredder , plastic grinder etc.
Showing our photos and videos, discuss the details , making drawing , online showing the factory. To make customers more trust.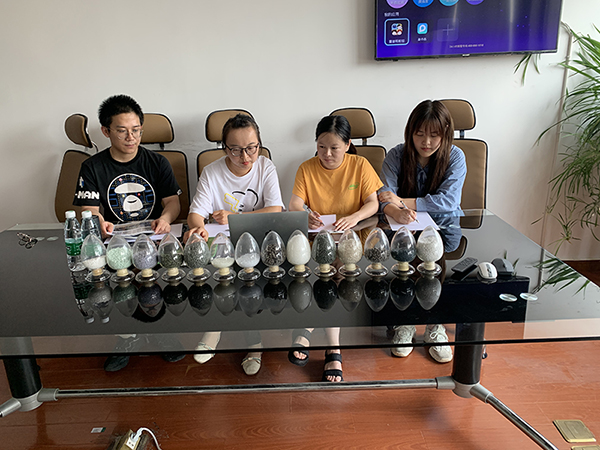 If you also want this kind meeting, feel free to contact with us.
Get the latest price? We'll respond as soon as possible(within 12 hours)