>
>
>
Office Sales Service
Office Sales Service
Although we are a small office team, but we love each other.
We will have a meeting every week, and have training regularly. To make us learn more and more skilled knowledge, not only the products, but also progress on the website.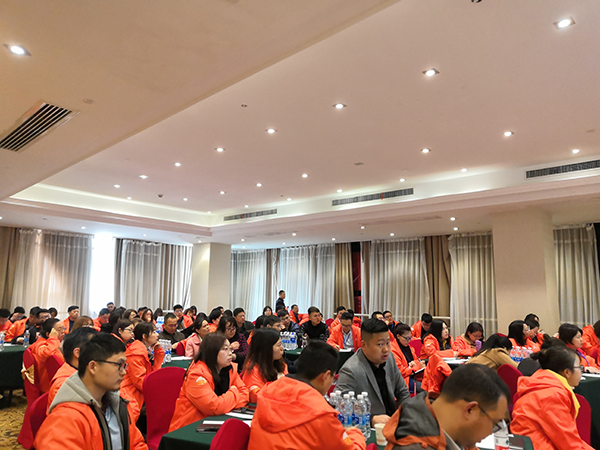 Go to the exhibition together.
Participate in team building on weekends.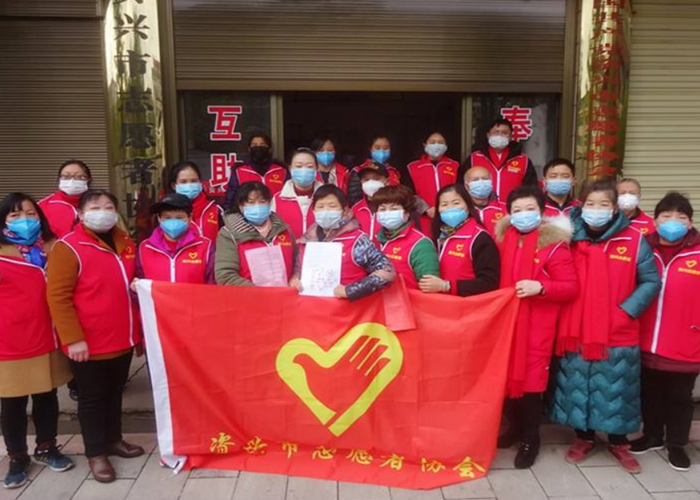 Get the latest price? We'll respond as soon as possible(within 12 hours)