Company Team
SUZHOU STPLAS MACHINERY CO.,LTD has its sales department and has always been growing. They have a solid product knowledge, fluent oral expression skills, and great work enthusiasm. Normally their work is as follows: upload the latest products, analyze the inquiry, communicate with the customer, discuss with the engineer, and finally make a perfect offer to track the progress of the entire inquiry.
Web designers and product designers are the most powerful force in our whole term. Web designers show the perfect information to customer by their power mind and technology. On the other hand, product designers make a qualified product to meet customers' needs.
The engineering department has experienced engineers and a strong team that participates in the activities of the entire company. For example, web designers need to ask for professional knowledge when building a website, and the sales department needs their assistance when encountering some homepage problems. The pre-production design, process supervision, and final machine testing of the entire production involve the involvement of the engineering department. Of course, they are also responsible for the installation and commissioning of overseas machines.
1) Purchasing the highest quality raw materials;
2) experienced operators;
3) Advanced production equipment;
4) Senior engineering designers;
5) Complete testing mechanism
6) One-stop service system for equipment installation, commissioning and training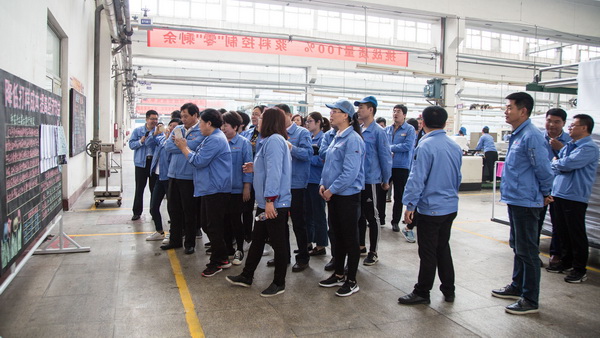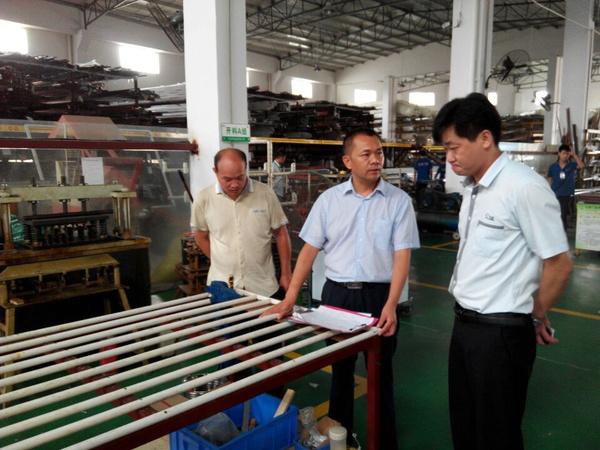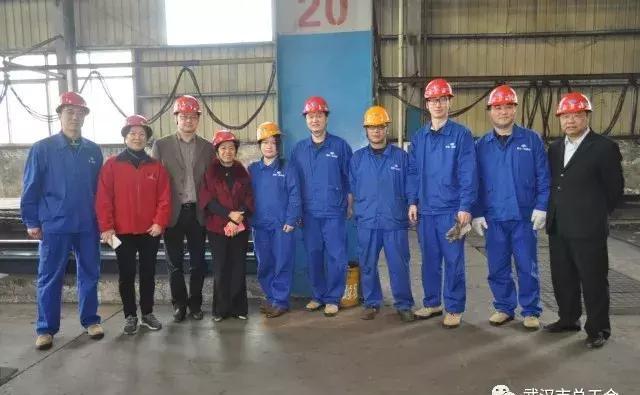 Get the latest price? We'll respond as soon as possible(within 12 hours)