Waste Plastic Recycling Machine For PET Recycling Line
Brand :STPLAS
Product origin :China
Delivery time :60 days
Supply capacity :10 sets per month
Advantages of waste plastic recycling machine:

-Final PET flakes have good quality. After processing PET bottle, final products humidity below 1%, impurities below 100ppm, PVC label content is less than 100ppm.
-The machine parts where contact water is made of SUS304 stainless steel, thickness more than 3mm, ensure long life service .
Waste Plastic Recycling Machine For PET Recycling Line
The recycling of PET plastic generally refers to the reduction of used PET bottles after proper processing to material-like PET for re-production, especially as a chemical fiber textile raw material. As PET bottles are used in large quantities in beverages and table oils and can only be used once for sanitary reasons, the equipment for recycling PET bottles has attracted attention. Generally, the separated caps and bottle drags on PET bottles are PE, which can also be processed and recycled together.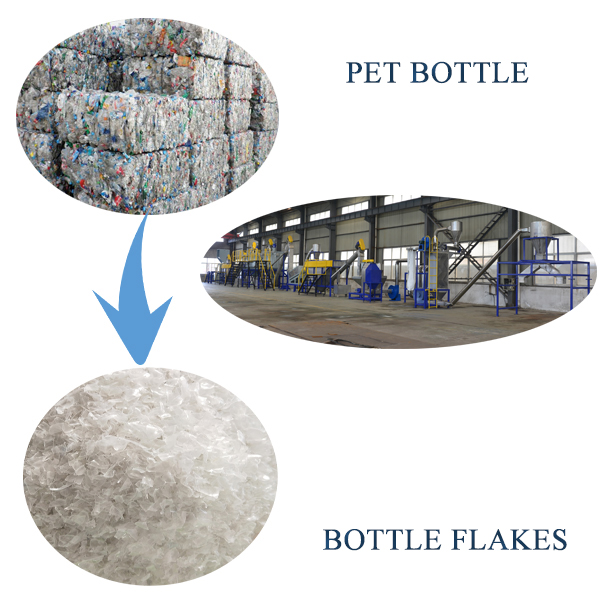 Usage of water bottle recycling machine:
PET bottles are widely used in drinking and edible oil, it is a pity if just throw them out. We can recycle them and reuse them many times. Thus, pay more attention to pet bottles recycling is a great human green action. Not only reuse them again, but protect the world.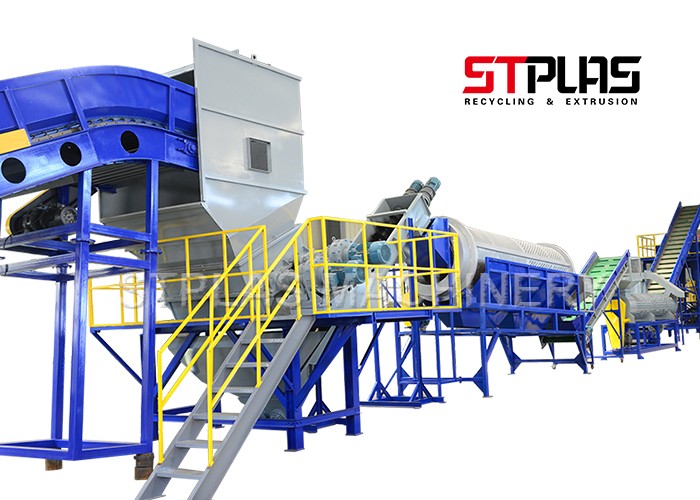 Main Technical Parameter of plastic bottle recycling machine:
| | | | | |
| --- | --- | --- | --- | --- |
| Model | STPET-1000 | STPET-2000 | STPET-3000 | STPET-5000 |
| Capacity (KG/H) | 1000 | 2000 | 3000 | 5000 |
| Water consumption (T/H) | 3-5 | 6-8 | 10-12 | 12-15 |
| Power Consumption (T/H) | 210--260 | 400-460 | 600-670 | 920-1200 |
| Staff (person) | 4-5 | 5--6 | 6-8 | 6-8 |
| Factory Area(M2) | 85*5*5 | 110*6*6 | 135*6*6 | 150*8*7 |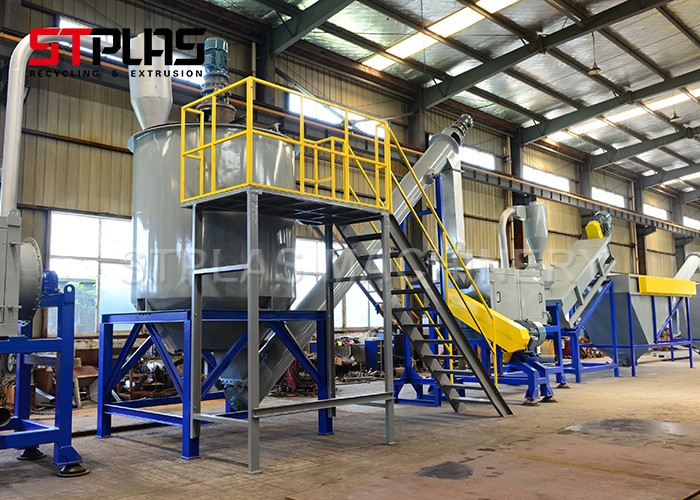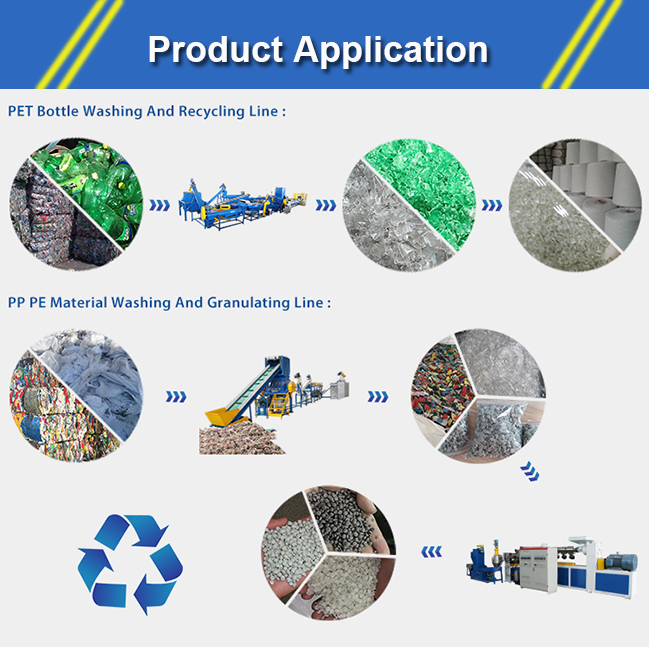 Working principle and characteristics:
1. It can realize automatic unpacking and dispersing of bottle bricks.
2. Manual selection platform. It can remove foreign bottles, different color bottles, label scraps, metal objects and garbage, etc., to ensure that PET bottles enter the next section.
3. The crusher is specially designed for PET bottle crushing. It has the characteristics of smooth feeding, stable output, low energy consumption, low vibration and noise value, strong structure, low maintenance cost and long service life. At the same time, wet pulverization not only uses the impact of water to enhance the cleaning effect of PET fragments, but also reduces frictional heat due to the cooling effect of water, reduces PET fragments, and extends the service life of the tool.
4. Floating, hot washing, friction and rinsing are the final purification of PET bottle flakes. It mainly relies on three major washing forces: mechanical force, chemical force and heat to remove the trademarks, bottle caps, glue, and medicine in the bottle flakes. And other impurities,
5. Dehydration and label blowing, drying. It is mainly to dehydrate the bottle flakes and remove the label. After dehydration, the water content of the bottle flakes can reach 2%.
Our service:
STPLAS Machinery Co.,Ltd is a leading manufacturer of plastic recycling machine since 2008. We can offer OEM service to meet your special requirements.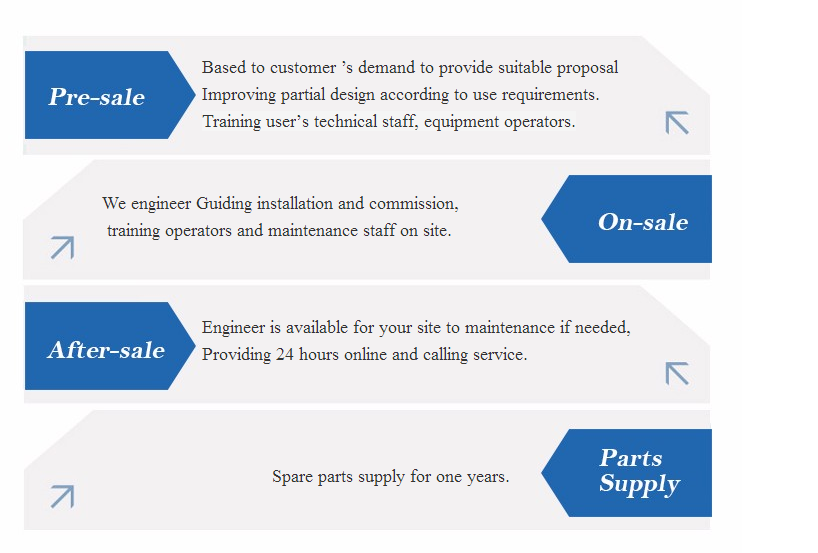 Get the latest price? We'll respond as soon as possible(within 12 hours)