>
>
>
PE PP blue barrel crushing, washing, granulating and recycling production line
PE PP blue barrel crushing, washing, granulating and recycling production line
Product Description:
This set of PP PE production line mainly deals with the recycling and cleaning of HDPE, PP, PO and other floating hard plastics such as milk bottles, cosmetic bottles, shampoo bottles, blue barrels, waste frames, plastic chairs, plastic barrels, etc., which are used in daily life. Furthermore, it can be reused after granulation. In terms of energy saving and consideration for users, it adopts different schemes and processes, suitable for the recycling of different waste plastics, and provides matching sorting conveyor belts, high-speed cleaning machines, plastic surface sticker removal, metal separators, water recycling treatment systems, etc. .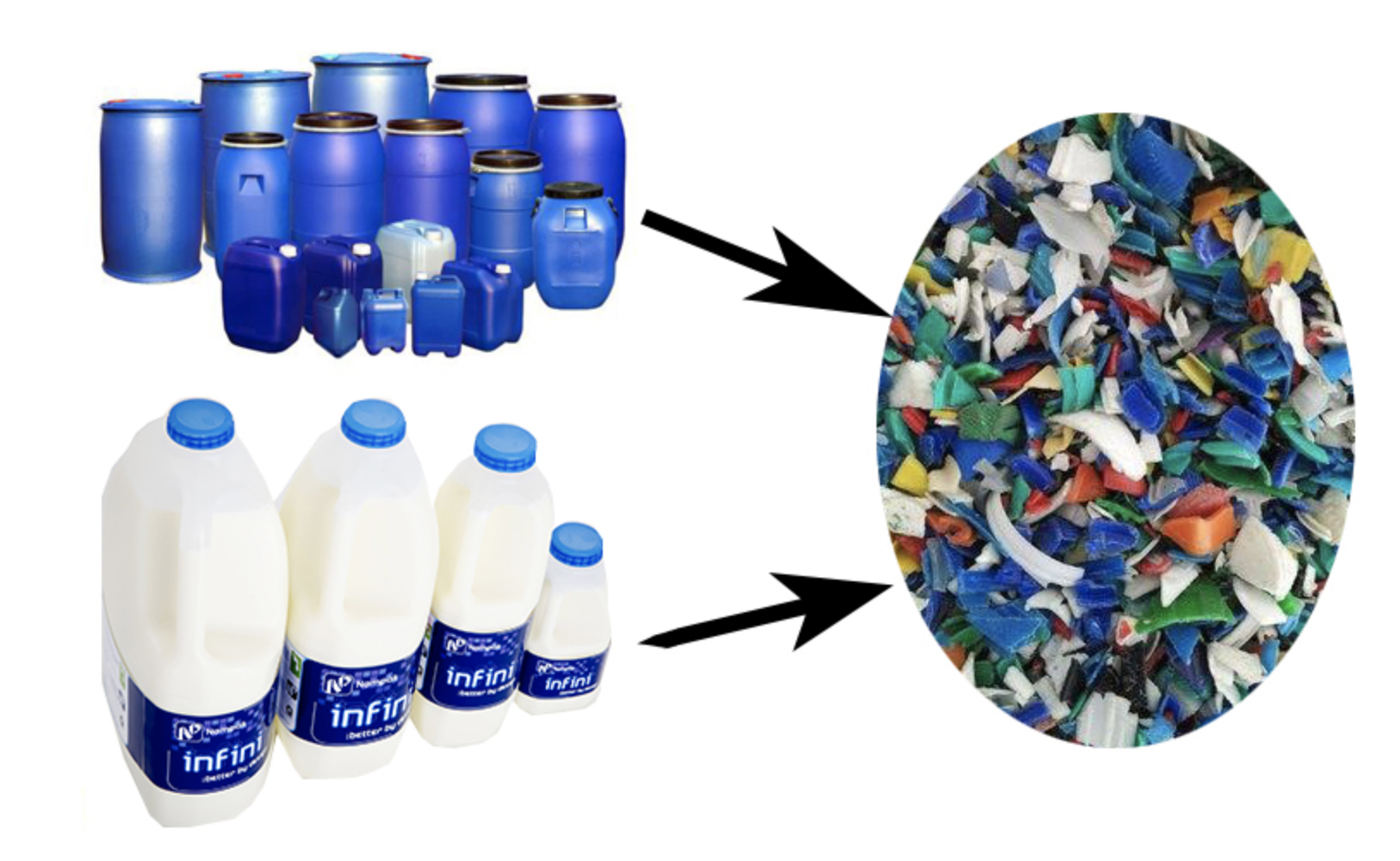 Working Principle:
This set is developed through the introduction, digestion and absorption of domestic and foreign concepts and technologies, combined with the needs of today's development and the characteristics of waste plastic recycling. It can meet the requirements for the recycling of waste plastics at home and abroad. Dispose of waste milk bottles, oil cans, blue barrels, chemical barrels, shampoo bottles, plastic frames and other floating hard materials.
Product specifications:
The recycling production line developed by STPLAS MACHINERY can be combined into a variety of specifications according to customer needs, from 600KG/H to 5000KG/H, the company has successful cases. Water-saving equipment, the machine features: exquisite appearance, low energy consumption, high output, practical and reliable. The brand-new rinsing device can be washed as soon as it is broken, which greatly improves the production efficiency, and the cleanness of the washing material is pure. The company has been engaged in waste plastic cleaning and recycling equipment for more than 20 years, and can design different cleaning plans, cleaning procedures, recycling plans and site plans according to your different requirements. With our return on investment that brings you benefits.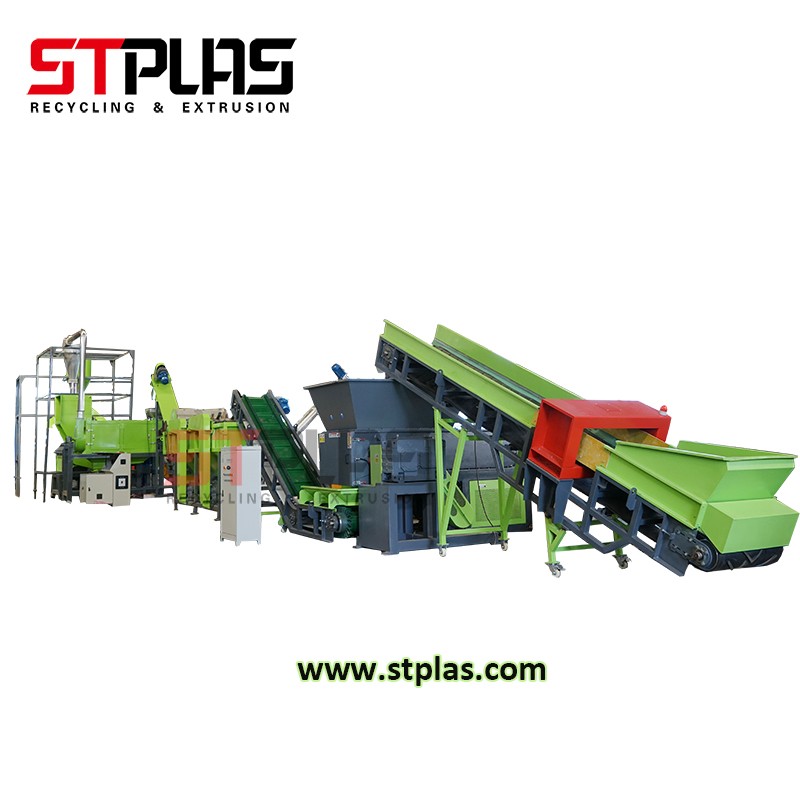 Get the latest price? We'll respond as soon as possible(within 12 hours)