Our Factory
Thanks For Coming Our Factory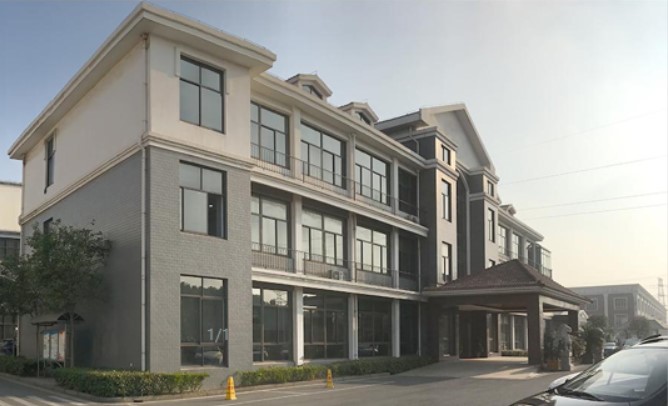 Suzhou Stplas Machinery Co.,Ltd. is a professional machine company speciallizing in the recycling, processing and reuse of waste plastics. Our company has a very complete and advanced various types of processing and manufacturing machine,and it has a complete knowledge structure,work efficiency and unity solid workforce. The company has been developing for more than 15 years.Whether crusher, shredder, plastic washing and recycling line, single screw granulation line, flat double granulation line, it has a good reputation among its peers and customers.

1.Factory workshop
We have two working places.
One is special for plastic washing production line. This factory mainly produce PET bottle crushing and washing line, PP PE film and bag washing recycling line, and other auxiliary machine for plastic recycling. It has great many of equipment and perfect workers in this place, which helps a lot to improve the work efficiency.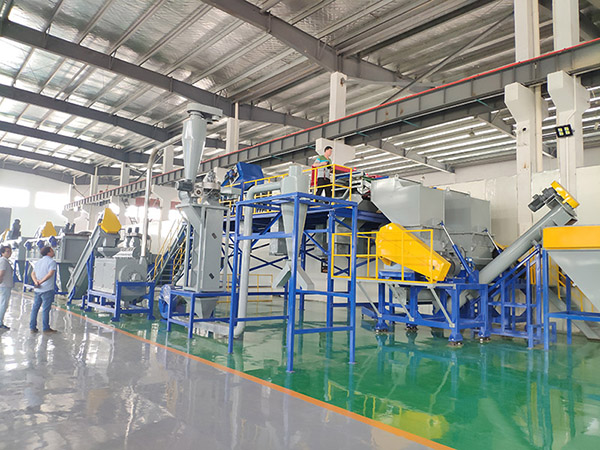 The other place is specical for making plastic pellets machine including PP PE film and bag pellets making machine, PET pellets making machine and other plastics pellets making machine. Of course, we have a nice storage room here.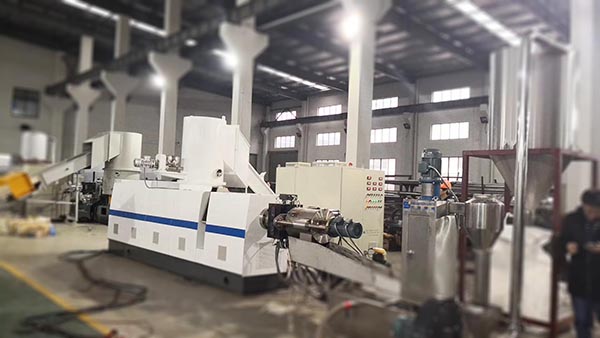 Get the latest price? We'll respond as soon as possible(within 12 hours)